Hardware Update
Quick Fix | Testing & Feedback | Fast Return
Sagittis sed consectetuer tellus congue feugiat praesent viverra lacus conubia enim primis commodo vitae egestas sociis porttitor auctor lobortis ultricies, luctus eleifend, ac laoreet per, cras massa phasellus dictumst dapibus metus aliquam eros erat egestas purus blandit Laoreet erat vitae lorem quisque Nulla purus eros praesent ultrices.
Sem aptent dictum class dictumst platea augue commodo amet accumsan eleifend convallis lorem vehicula dis velit Dictumst massa vivamus est, porttitor Commodo ante eleifend. Viverra pretium vulputate. Accumsan sociosqu class purus imperdiet ligula nibh cum mattis.
Get a Free Quote
Memory Upgrade
All Brands Repair
Virus/Spyware Removal
Battery Replacement
Mac Diagnostic Service
Mac Water Damage Repair
30 Days Warranty
Memory Upgrade/Replacement
Water Damage Repair
Cracked hinges or Panels
LCD Screen Repair
Hard drive Repair
Water Damage Repair
Laptop LCD Screen Repair
Pottery class for the first time.... had so much fun!! Thank you Reena Rai at Studio MAATO ... looking forward to many more!!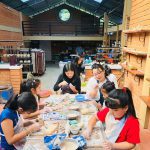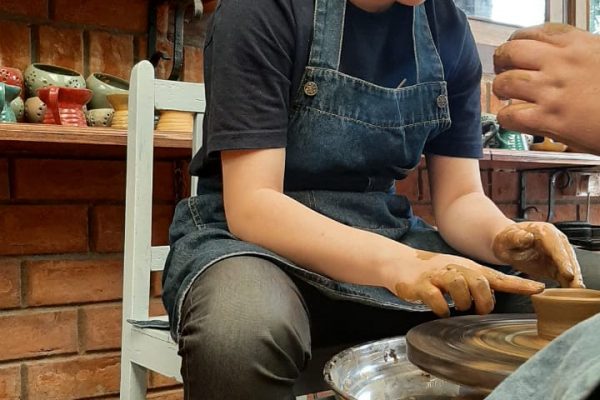 Pottery Workshop – 18 March 2022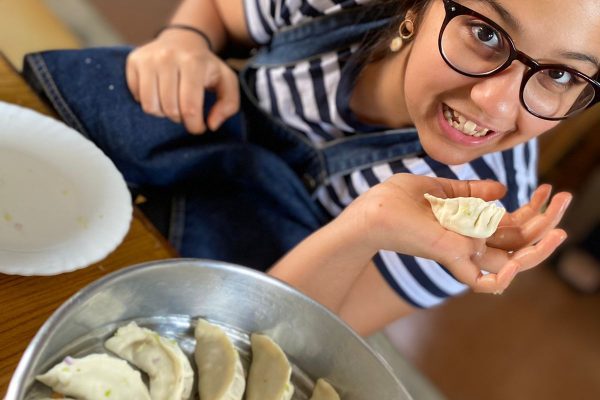 Pottery Workshop – 14 March 2022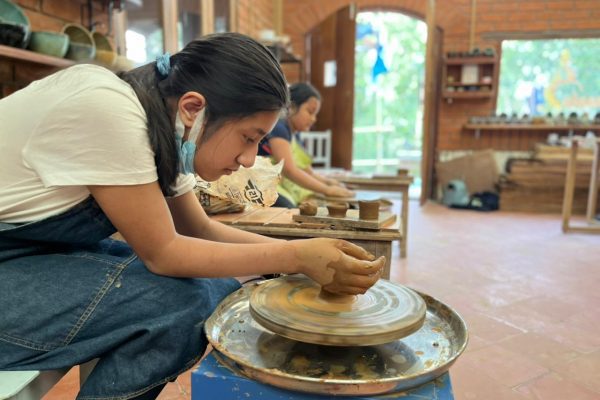 Pottery Workshop – 12 March 2022