Immerse yourself in the World of Clay & Creativity
Studio Maato is a studio pottery unit based in Pakyong, Sikkim. Maato's exclusive range of product line combines traditional pottery and ceramic painting with modern, functional designs to create aesthetic, unique pieces of art, souvenirs and home essentials.
Studio Maato opens up your window to the fascinating world of pottery… We bring to you a space where you can actually create your imagination with your very own hands. A therapeutic and a creative space, where you can spend a day just exploring your creative skills on clay or indulge in more intensive pottery workshops designed to suit your interests.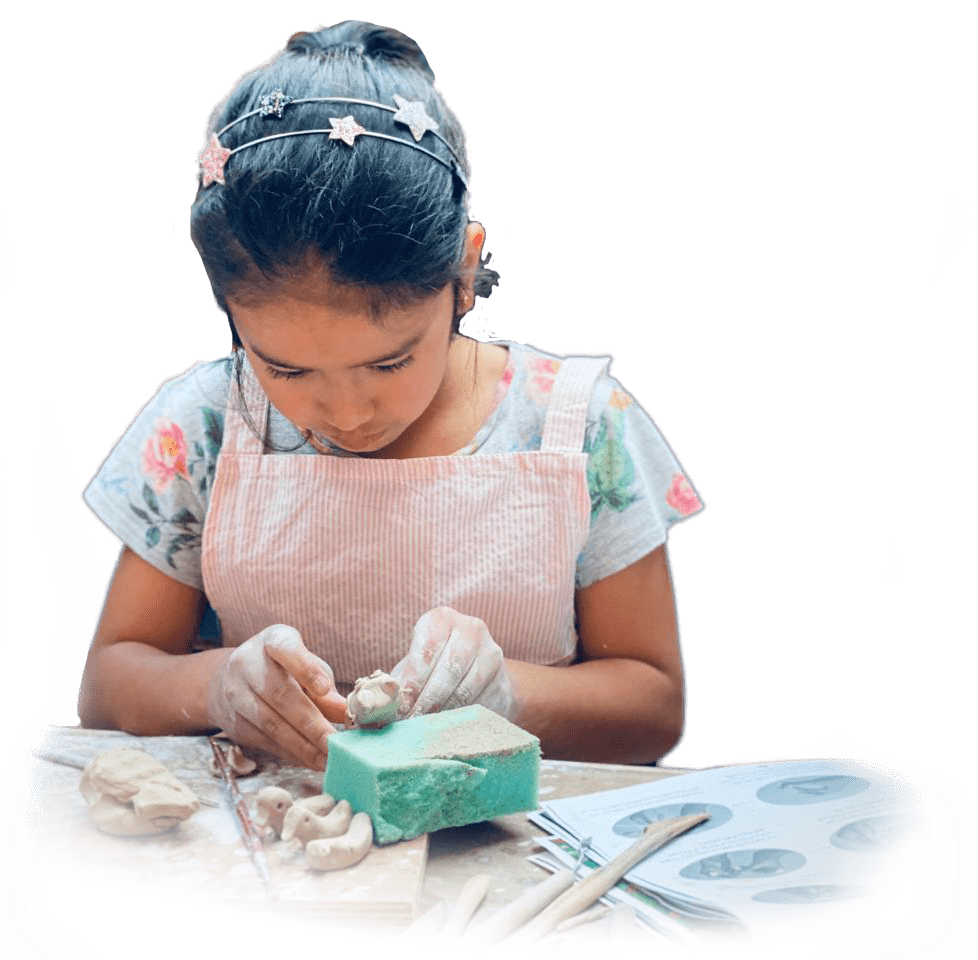 Upcoming Pottery Workshop
We  will be announcing pottery workshop dates for December soon 🙂
We are still finalizing the dates for the next workshop and we can't wait to have you back in our studio and getting your hands dirty and creative. Stay safe and stay tuned.
Want to stay in touch with us?